Feit Electric (FE) offers bulbs, lights, fixtures, flashlights, grow lights, smart items, string lights, and so on. Due to its rising popularity, a lot of folks wonder whether it's good or not.
So, Is Feit Electric a good brand? Well, I find this brand great in terms of pricing, packaging, customer service & assurance, performance, quality, and customer rating. That doesn't mean the FE is a perfect brand as it has some downsides too.
In this guide, I'll talk about its upshot in different fields and give a final review of the brand based on my opinion. Stay Tune for More!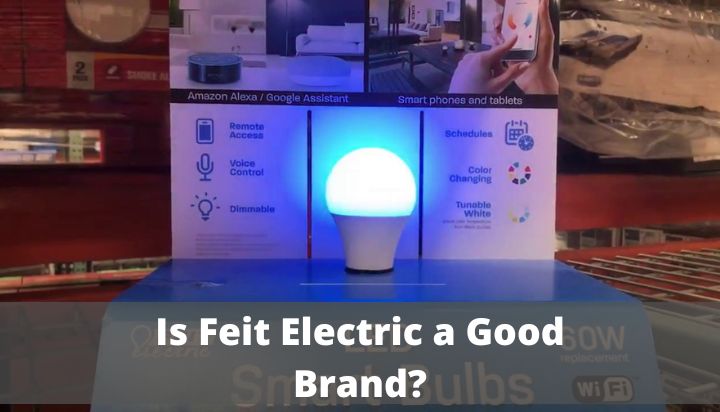 Feit Electric Is a Good Brand with Some Flaws!
Under this segment, you'll find an in-depth analysis of Feit Electric where I'll mention the good and bad parts of the brand. Here I Go!
Pricing (7/10)
The price tag of products that Feit Electric made is reasonable in most cases. I find all the bulbs and light fixtures standard based on the pricing.
Yes, some of the lighting fixtures can cost more which might be higher than regular lights. Mostly, the bulbs and other light fixtures come at an affordable price.
Packaging (7/10)
Unlike other brand items, the FE serves quality items in the nicest (possible) packaging. I like the fact that the lights come out in different packing while the rest items stay inside the box. 
The manufacturer offers a user guide for anyone to figure out how to use the device. I find the packaging simple with all the items needed and love the clear writing of the manual. Still, it would be better if the packaging is nicely wrapped. Based on the pricing, it is nicely packed!
Customer Service & Assurance (7/10)
For Feit light troubleshooting when suffering from issues, the brand has an official website where one can contact customer service via phone call or message.
The FE also offers an FAQ section for anyone to know solving methods or other curious queries. I also like the fact that most of the products of FE are backed with assurance for up to 1 – 5 years. Yet, there are some light fixtures that come with no assurance.
Performance (7/10)
Feit Electric does a great job to build white light fixtures that contain less yellowish tone. Even if the brightness level seems bad in color mode, the white lighting mode has higher lumens that brighten up the whole environment.
Coming to the app quality, the FE again rocks in this field. I find the app simple enough to operate with clear options.
The Wi-Fi connectivity of light fixtures is great as all products work on a 2.4GHz connection in both iPhone and Android. And I like the voice command option that responds in a second without showing any sort of bug.
One thing I would like to mention about the brand's bad works is the light fixtures sometimes flicker especially when dimming or changing into the diverse intensity of the light. That mostly happens when you don't install the LED switch.
Quality (7/10)
In terms of quality for standing longer, the Feit Electric is a masterpiece. I find the brand impressive thanks to the well-constructed lights that tend to fulfill the need and purpose.
Not to mention the material, longevity, and so on, the brand still manages to serve great lighting fixtures.
Customer Rating (8/10)
If talking about user experiences, some find it exceptional while others just want to avoid the FE brand items. I find more positive reactions in the FE manufacturing items than negative reactions.
Thanks to the instant troubleshooting info that Feit Electric mentions on the website, most folks who have some sort of treatable issue, fix the bug, and use the item happily.
TBH, I find it fairly good as a brand and love the items that it makes at this quality and price range.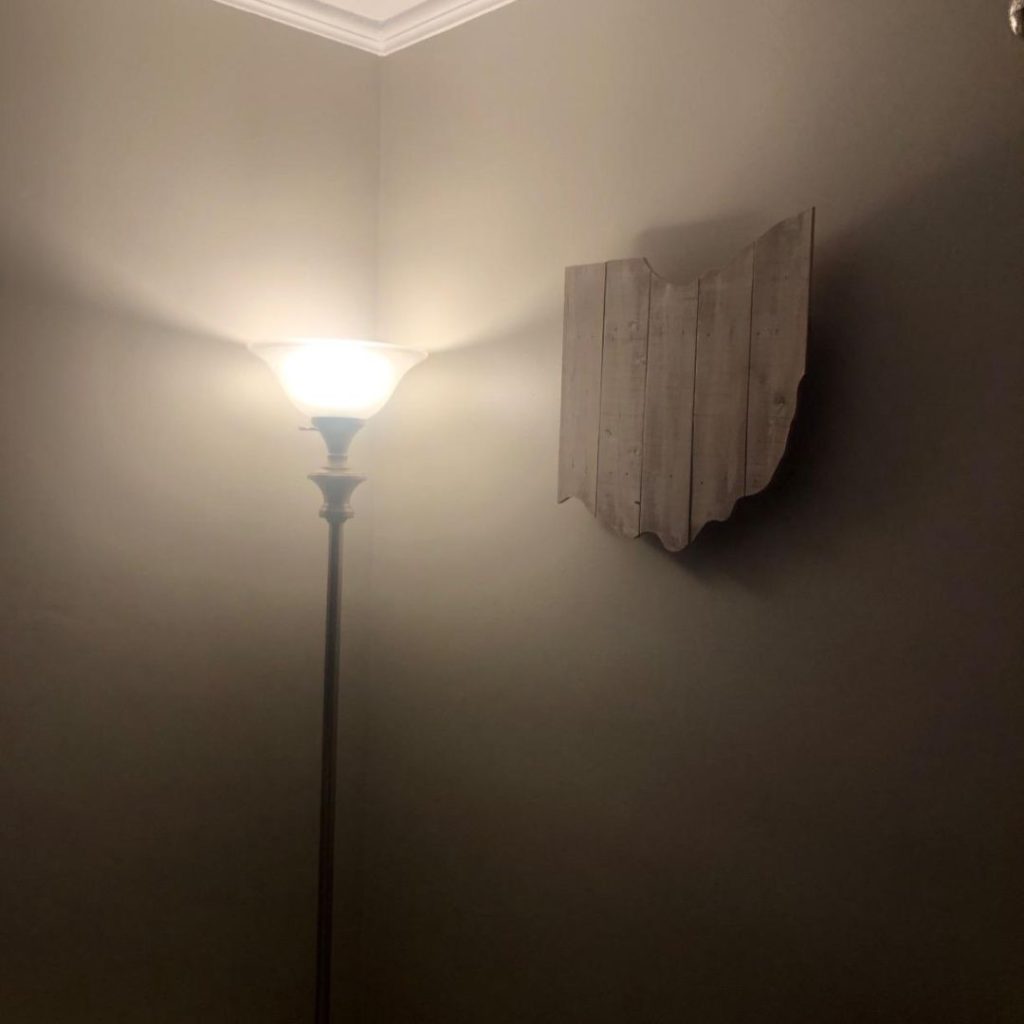 Frequently Asked Questions
1. Is Feit Electric reliable?
Based on the brand name, customer service, and other facilities from the company, I find Feit Electric (FE) reliable in the lighting field. It makes 100,000,000 light fixtures so that folks can rely on it without waiting.
2. Who Owns Feit Electric?
From March 2019 to this day, the owner of the Feit Electric company is Alan Feit (and you can guess it by his name). He is the president of this company for more than 3 years.
3. Is Feit a US company?
Yes, it is a US company! The Feit Electric brand is situated in Los Angeles, California in 1978 and carrying the same spot till now.
4. How long does Feit Electric last?
As a popular brand, it offers different kinds of lights like LED, Halogen, CFL, and Incandescent. Here's the lifespan of Feit Electric lights:
LED – 25,000 hours.
Halogen – 1,000 hours.
CFL – 10,000 hours.
Incandescent – 1,000 hours.
Overall Thoughts
Non-branded items can be good in performance, but you won't get a response on issues or know about the inner stuff through the official site. These qualities can be found in branded items including FE.
That's why a lot of folks trust the FE brand to rely on it. But this brand can offer awesome light fixtures that have serious downsides or vice versa.
Hope you find this guide about "Is Feit Electric a good brand or not" helpful to shorten your research and get the right perspective about the company. See Yaa!